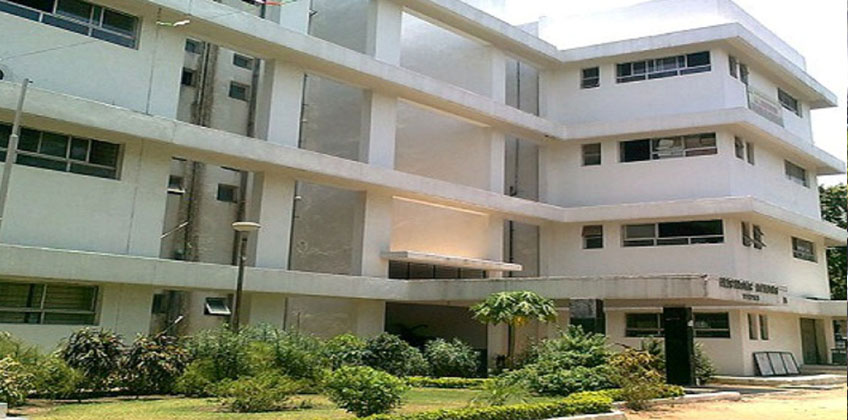 Electronic Zone Building, MIDC, Hingna Road, Nagpur-440 016
Approved by A.I.C.T.E., New Delhi & Govt. Of Maharashtra, Affiliated to R.T.M. Nagpur University, Nagpur
Established in. 1997 |
Location: Electronic Zone Building, MIDC, Hingna Road, Nagpur-440 016 (MH)
Priyadarshini J. L. College of Pharmacy (Degree), Formerly J. L. Chaturvedi College of Pharmacy (Degree) is one of the most renowned colleges of central India imparting quality education in Pharmaceutical Sciences. Established in the year 1997, the college offers undergraduate as well as post graduate courses in Pharmaceutics, Pharmaceutical Chemistry, Pharmacology, and Pharmacognosy
Ph.D. research centre for developing excellent research facilities for the benefit of the students and faculty. The college is situated in MIDC area, Hingna road, and is about 12 km from Nagpur railway station. It is well connected by bus routes. The college is well equipped with sophisticated laboratories, library, well qualified and experienced faculty.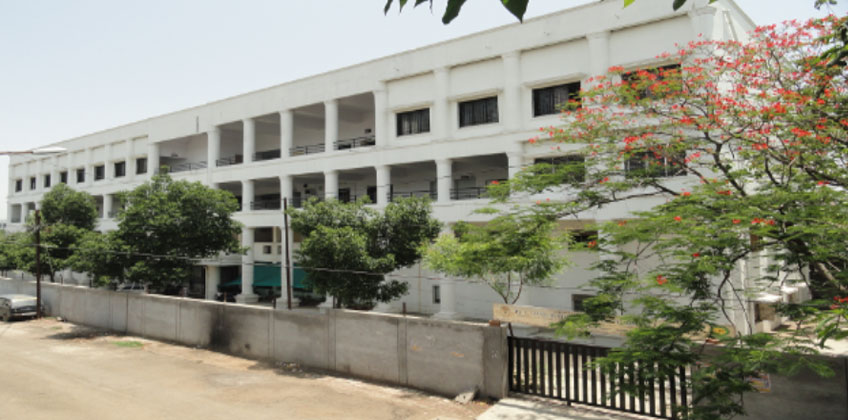 846, New Nandanvan, Nagpur-440009
Approved by A.I.C.T.E., New Delhi & Govt. Of Maharashtra, Affiliated to R.T.M. Nagpur University, Nagpur
Established in. 1997 |
Location: 846, New Nandanvan, Nagpur-440009
Hon'ble Dr. Satish Chaturvedi, creative & dynamic visionary founded Lokmanya Tilak Jankalyan Shikshan Sanstha in 1983, with his determination and support of dedicated doctrine of his spouse Smt. Abha Chaturvedi, He develop the Sanstha to paramount height. Dr. Satish Chaturvedi fully dedicated by rendering educational services from pre-primary stage to higher professional education.
LTJSS- committed to excellence in education was founded in 1983; LTJSS today runs 28 Educational Institutions and is considered synonymous to "Excellence in Education". The sanstha derives its philosophy from the eminent mathematician, educationist & social reformer Lokmanya bal Gangadhar Tilak, One of the greatest Indians ever who gave the magic mantra of "Swaraj" that inspired India's freedom movement.