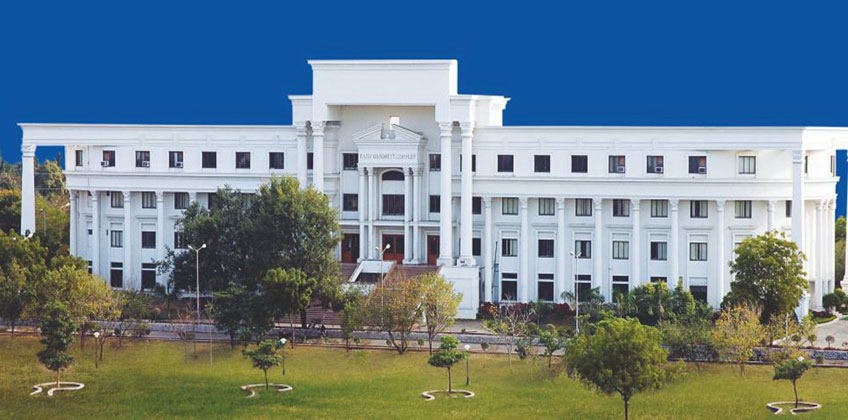 Priyadarshini Campus, Digdoh Hills, Hingna Road, Nagpur-440019
Approved by A.I.C.T.E., New Delhi & Govt. Of Maharashtra, Affiliated to R.T.M. Nagpur University, Nagpur
AICTE ID No. 1-5435581 |
Location: Priyadarshini Campus, Near CRPF, Hingna Road, Nagpur - 440019
Priyadarshini College of Engineering is the Premier College of the Sanstha with 32 years of proven track record, endeavours to impart academic excellence through promoting technology, scientific thinking and Corporate, Social Responsibility. Priyadarshini College of Engineering has been awarded with an A+ grade status with CGPA 3.31 by NAAC for a term of 5 years upto 27/03/2024.
The institute has successfully received accreditation for eight of its departments namely Civil Engineering, Mechanical Engineering, Electronics & Telecommunication Engineering, Electrical Engineering (Electronics & Power), Computer science & Engineering, Chemical Engineering, Biotechnology and Electrical Engineering by National Board of Accreditation (NBA), New Delhi. The institute runs 15 Undergraduate Programs, 8 Post Graduate and 3 PhD Programs.
846, New Nandanvan Layout, Nagpur-440009
Approved by A.I.C.T.E., New Delhi & Govt. Of Maharashtra, An Autonomous Institution Affiliated to Rashtrasant Tukadoji Maharaj Nagpur University,
DTE Code No. 4136 |
Location: 846, New Nandanvan Layout, Nagpur - 440 009
Priyadarshini J.L. College of Engineering, centrally located in the city of Nagpur, it is well known for its outstanding placement record. Accredited with grade A by NAAC, PJLCE is one step ahead from its peers with the brilliant infrastructure and facilities. Various co-curricular activities and cultural clubs ensure the overall growth of students.
Our education style is a good combination of cosmopolitanism and tradition and is far away from the rush and cut - throat competition. We rather focus on building an overall personality of students. College has a very cleanand green ambience to nurture the creativity f students. Our students always make us proud and get placed in top notch companies. We offer excellent academic and industrial exposure to our students.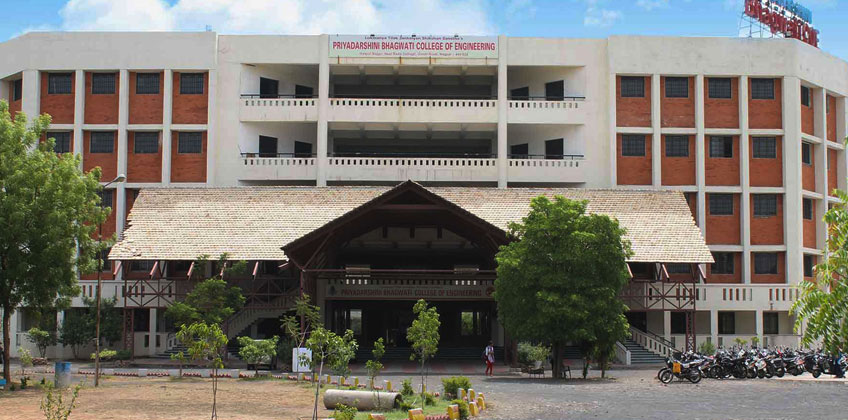 Harpur Nagar, Umred Rd, Near Bada, Taj Bagh, Nagpur, Maharashtra 440024
Approved by A.I.C.T.E., New Delhi & Govt. Of Maharashtra, Affiliated to R.T.M. Nagpur University, Nagpur
DTE Code No. 4177 |
Location: Harpur Nagar, Umred Road, Near Bada Tajbagh, Nagpur - 440024
Priyadarshini Bhagwati College of Engineering, was established in the academic year 2007 and is one among the fast growing technical institute in the region with a view to impart high quality technical education to the aspirants of technical education in the field of Engineering. The college is situated in the heart of Nagpur city at Harpur Nagar on the main Umred Road, at a distance of only 5 - 6 Kms from Railway Station and 2.5 Kms from Bus Stand.
It is well connected by rail, road and air routes. The college is in developing stage, well equipped with all kind of necessary infrastructure and qualified and dedicated faculties. It is set up on 06 acres land situated well within the city area at Nagpur - the orange city.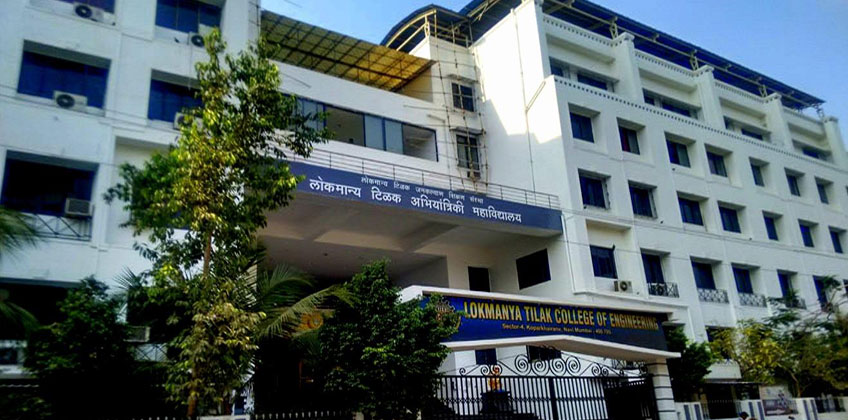 Sector-4, Vikas Nagar, Koparkhairane, Navi Mumbai- 400 709 Maharashtra (India)
Approved by AICTE, Affiliated to University of Mumbai, Recognized by Government of Maharashtra & Accredited by NAAC
DTE Code No. 3196 |
Location: Sector-4, Vikas Nagar, Koparkhairane, Navi Mumbai- 400 709
Lokmanya Tilak College of Engineering, Education creates new aspirations and ideals amongst the people and can be national aspiration, said Lokmanya Bal Gangadhar Tilak. Lokmanya Tilak College of Engineering was founded to provide "World-Class" technical education. We are fully committed to provide the nation a technical manpower through quality education. The Institute has a glorious history of more than 26 years of rich academics and research. We always strive for providing an environment in which students' capabilities and potential can be fully developed. Our efforts in trying to be a link between academia and industry have fructified into some significant achievements.
We are committed socially too; the record of achievements in social projects is testimony to this. This century belongs to "Professionals with Creative Brains". It will be our endeavour to nurture such brains here. All the concerned are welcome to join our journey which we have undertaken to become "A Centre for Excellence!"